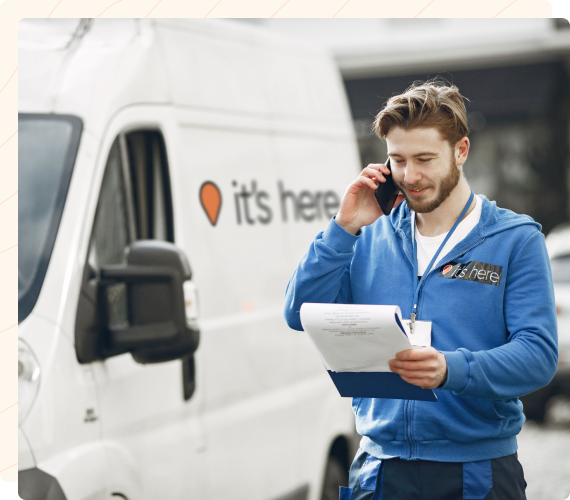 Our Drivers Are Trained for High-Value Outcomes
We thoroughly pre-screen and verify each of our drivers with criminal background checks, and 5-year driver abstract reports to ensure we offer the safest, most qualified drivers.
Additionally, we also have a mandatory training program which teaches our drivers safety training, and eco-friendly driving habits to help keep our roads safer, and to improve fuel economy and lower emissions. We train, develop, and manage our delivery drivers so they can complete the high-value tasks your customers demand. And they are trained to do so consistently, quickly, and inexpensively.
Know whose delivering your goods, and count on it's here to provide the safest most qualified drivers to get the job done right!